Personalized, one-on-one service you won't find with most online resume writing services.
I have worked with hundreds of clients from all professions – and at all stages of their careers – to help them land a job interview with an eye-catching resume and cover letter that makes them stand out from the rest of the crowd. It starts with a one-on-one consultation, either in person or over the phone, to talk about your career background and get a better understanding of the type of jobs or career path you might be interested in. And because one size doesn't necessarily fit all, I will work with you throughout your job search to make sure your documents are tailored to fit the specific job positions you are pursuing by utilizing keyword optimization techniques that comply with Application Tracking Systems (ATS) commonly used in both the private sector and government industries. I can also assist with creating or updating your LinkedIn profile to give you greater exposure to job recruiters and employers.
Free in-person or over-the-phone consultations
Professionally written and formatted documents to get an employer's attention
Keyword optimization to ensure your resume passes through Application Tracking Systems
Ongoing resume and cover letter support throughout your job search
LinkedIn profile creation and updates available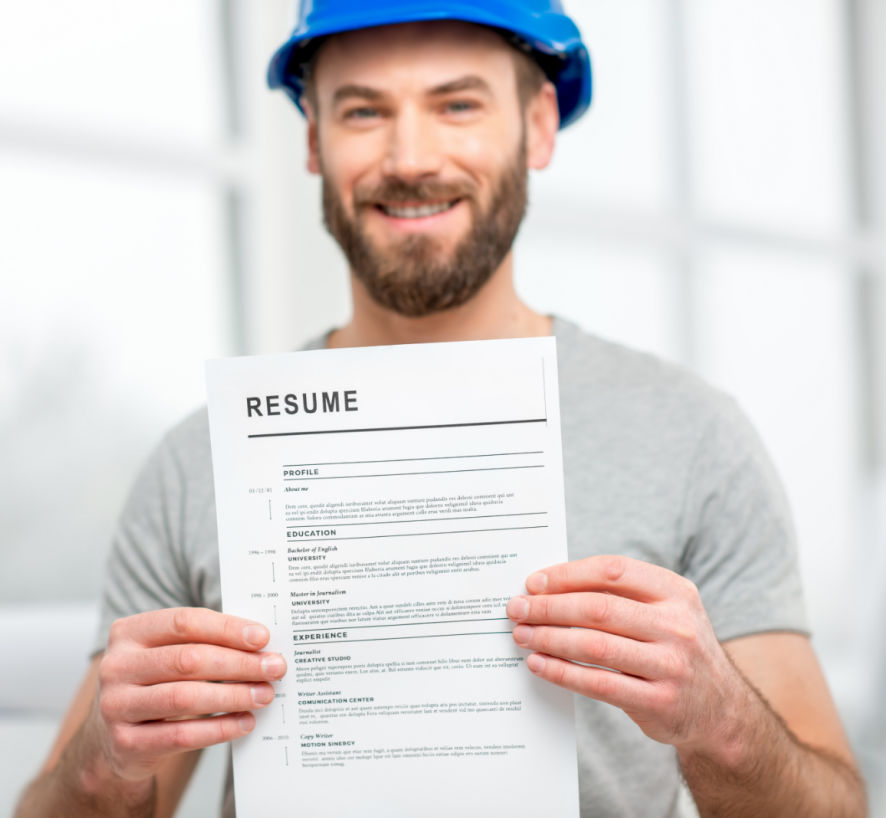 A few words from my clients…
"Jack has been editing and proofing for us for more than a decade now. He is absolutely fantastic and ridiculously talented. He always completes projects to the highest of standards and on time. He is a great communicator and asks thorough and pertinent questions. Jack is passionate, dedicated and takes ownership of everything he touches. We would trust him with any project, as evidenced by his stellar work on many deliverables for our company's largest global clients."

HUB International
"Yesterday brought me welcome news on the National Account Manager position. I had an interview that seemed to go extremely well. I'm delighted to have made the first interview, which would not have been possible without your superb assistance. Jack, thank you so very much for the fine work you completed with my resume and cover letter."

Katie P.
"Jack was able to put into words what I was not able to do. It's so important to have a professional sit down with you, as Jack did, and ask the right questions and gather the right information for composing an awesome resume and cover letter. He's the best!"

Steven R.
"I wanted to thank you again for writing my resume and cover letter and let you know that I have heard many positive comments on my new resume, which has resulted in me accepting a management position in Indianapolis. I have no doubt that your assistance helped push me to the top of qualified applicants based on the feedback I received from many of the hiring officials. Over the past six months, I applied for 10 management positions, received five interviews and ultimately was selected for one of the positions this fall. I will definitely be referring you to my friends and colleagues!"

Melinda B.
"I'm actually in love with myself after reading my resume and cover letter. You knocked it out of the park!"

Cody M.
"LOVE, LOVE, LOVE the resume and how you were able to figure me out and my 24-year business in less than an hour when we met. WOW!! Seriously, the words you used in explaining my work are exactly the words these companies would train us on how to perform. Thanks much for your help and I can't wait to get this into employers' hands!"

Jane A.
Share This Service, Choose Your Platform!